I will arrange a round-the-world luxury trip of a lifetime. I will show you the best places to book your tickets.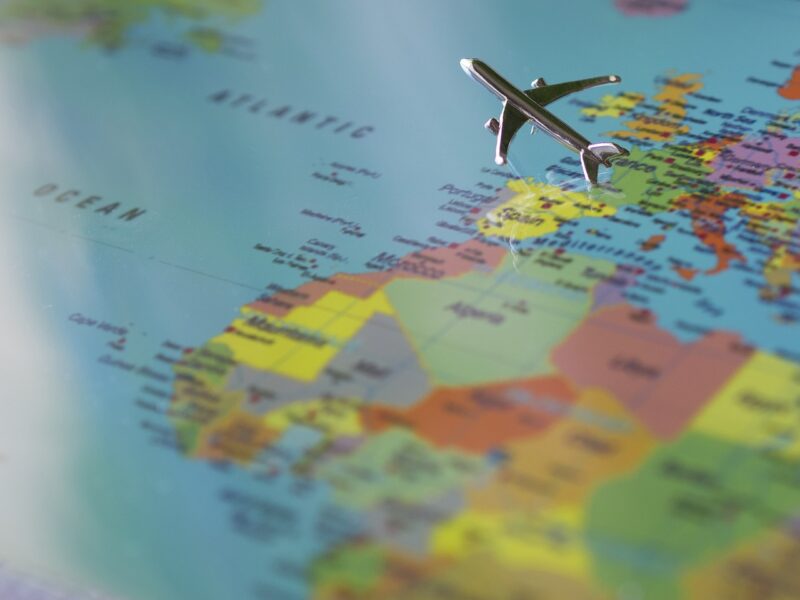 Delivery Time: Up to 3 days
Service Includes: Multiple Revisions
Have you ever dreamed of taking a round the world trip? Stopping at the worlds greatest destinations and soaking in all the world has to offer? Then look no further – simply contact me and I will begin to arrange for you your trip of a lifetime. I will piece together your luxury round the world trip at the best price possible and show you the optimal place to book your tickets.
You can message me for free to discuss your trip before hand if you wish or if you want to hire me now just click the button below to place your order.