I will find you a great price on a beautiful villa or holiday home, suitable for family and pets.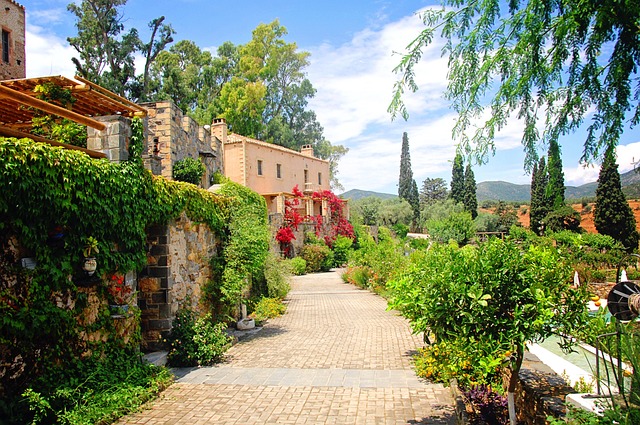 Delivery Time: Up to 24 hours
Service Includes: Multiple Revisions
I will find you an amazing villa or holiday home suitable for families and pets at the best price possible. I will search dozen's of different websites for you and make sure you get the best value deal at the best price possible. If you are not happy with my suggestions you pay me nothing.