I will find you the cheapest flights on earth by comparing over 1200 websites.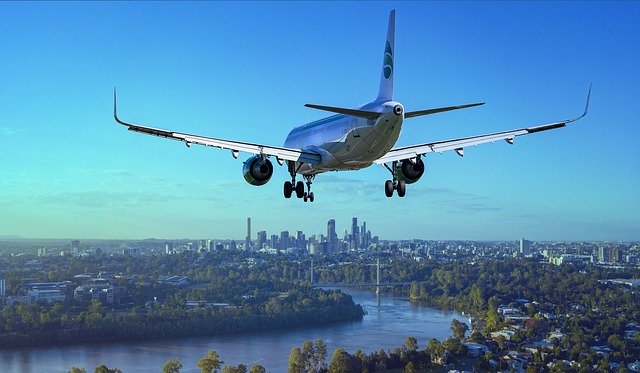 Delivery Time: Up to 24 hours
Service Includes: Multiple Revisions
Hello traveller!
My name is Jennifer and I would be delighted to help you find a great deal on your next trip. I have over 10 + years experience helping people find the best deals online. 
I will find you the cheapest flights on planet earth specifically for your chosen route. I will compare over 1200 different websites and also manually search the airline websites individually to make sure you are not missing out on anything whatsoever.
I only charge a small fee for my service and if I can't beat your price or get you a great deal I will happily refund you the money. So it's absolutely no risk to you.
Reviews
Jennifer did an incredible job in finding us flights £150 cheaper then we could find ourselves. She's friendly, knowledgable and tireless in finding the absolute best deal for you. I will definitely be using her service again in the future.