I will find you the cheapest open-jaw flight combinations, flying and departing from different airports.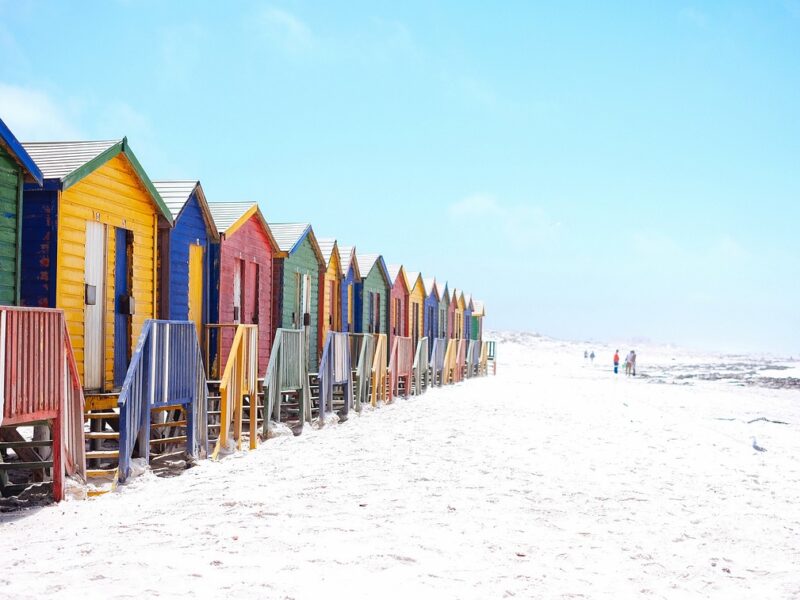 Delivery Time: Up to 24 hours
Service Includes: Multiple Revisions
My Expertise
Do you need to fly back home from a different destination from where you landed? I specialise in finding the cheapest open jaw flights where I will find you the best flight combinations which would be suitable for your needs.