I will find you a luxury car rental at the best price possible or your money back.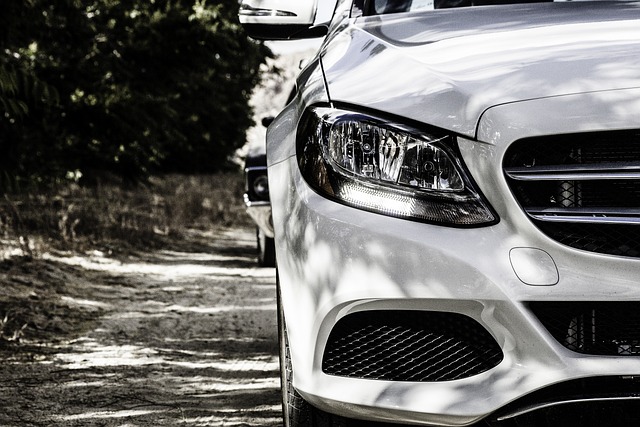 Delivery Time: Up to 24 hours
Service Includes: Multiple Revisions
I will show you multiple booking options for a luxury car rental in the country of your choice at the best price possible. Simply message me with your requirements and I will let you know if I can be of assistance. I offer a full money back guarantee if you are not happy with my service.