I will find you the cheapest car rental deal online specifically suitable to your requirements.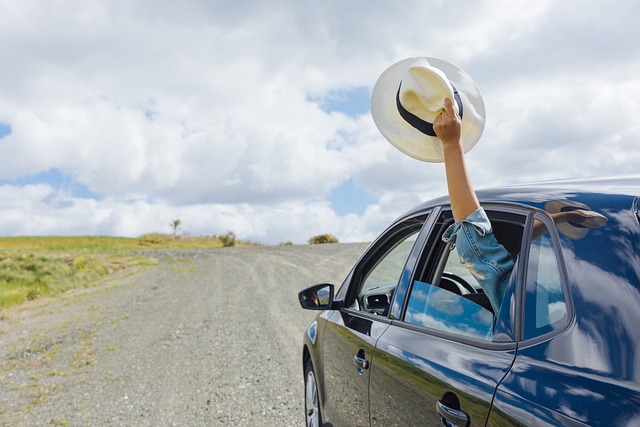 Delivery Time: Up to 24 hours
Service Includes: Multiple Revisions
It can be time consuming and stressful looking for car rental deals online. Leave the hard work to me as I hunt you down the absolute best price for a vehicle that matches your exact requirements. If I cant the beat the price you have already obtained you get to keep my finder's fee (i.e I will refund you).