I will find you the best priced cruise deals suitable for your exact requirements!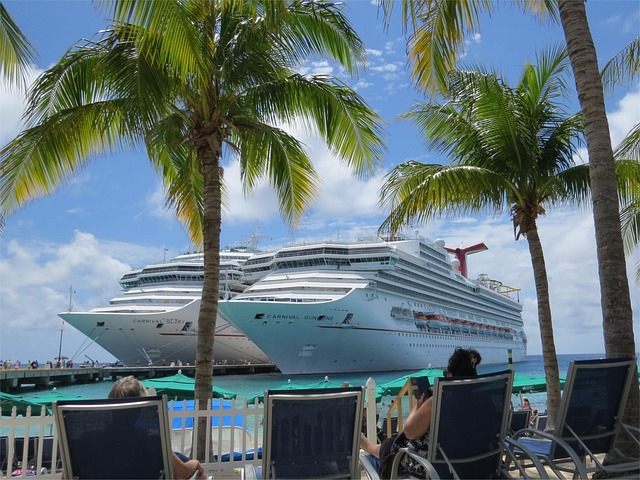 Delivery Time: Up to 3 days
Service Includes: Multiple Revisions
I specialise in finding the best cruise deals online. Leave the hard work to me as I hunt down the best cruise deals for the best price possible which will be ideal for you and your friends or family. I will beat the price you have obtained or I will offer you a full money back guarantee.
What i need:
– Message me with your requirements
– I will tell you whether I can help you.
– Pay me and I will get to work for you.
– I will get back to you within 3 days with an amazing price.
– If I can't 'beat your price' you get to keep the finder's fee.