I will find you wheelchair friendly cruise ships with optional dialysis on-board if needed for best prices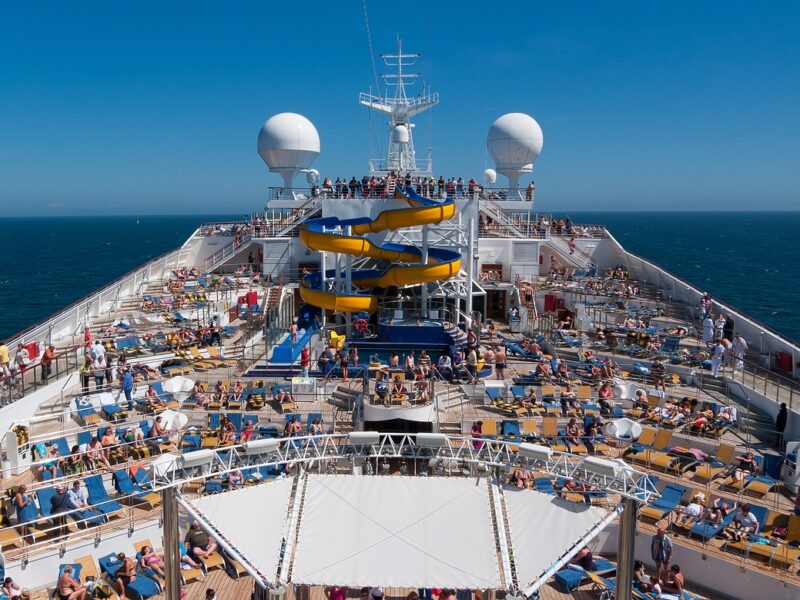 Delivery Time: Up to 24 hours
Service Includes: Multiple Revisions
Are you interested in going on a cruise which is suitable for wheelchair users and has on-board dialysis machines if needed? Then leave it to me – I will give you a selection of the best cruise deals suitable for your exact requirements and I will show you where to book them for the best prices.
What i need:
– Message me with your requirements
– I will tell you whether I can help you.
– Pay me and I will get to work for you.
– I will get back to you within 24 hours with an amazing price.