I will find you the cheapest direct flights to your desired destination - or your money back!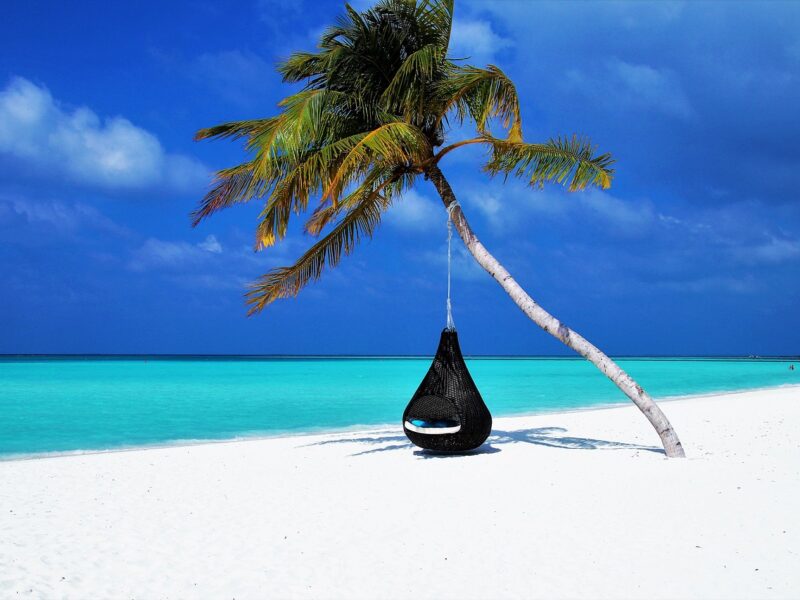 Delivery Time: Up to 24 hours
Service Includes: Multiple Revisions
My Expertise:
I am an expert at finding discounted direct flights to any destination on earth as long as the route is served by an airline. Leave the hard work to me as I use my travel hacking skills and expert flight finding methods to get you the best price possible on your direct flight. I can save you up to 20% off the price you can find or you get your money back.