I will find you the cheapest one way flights. I will beat your price or you get your money back!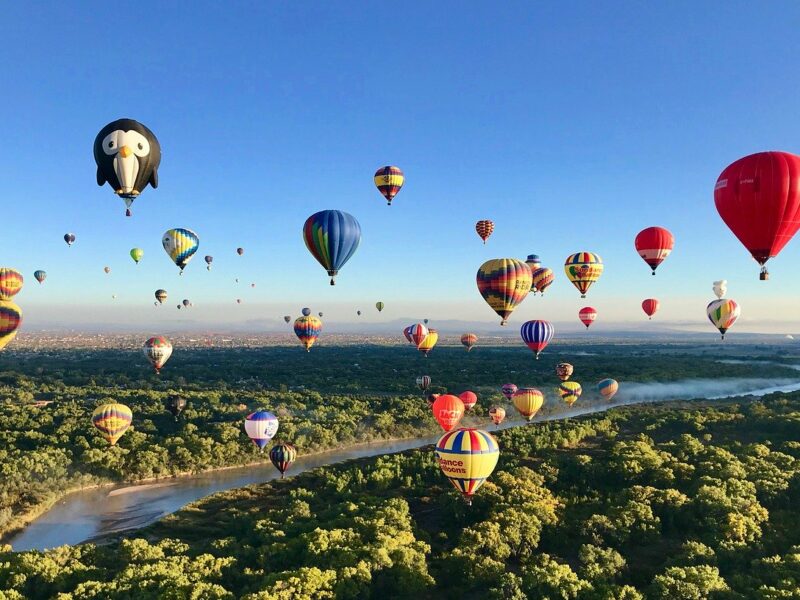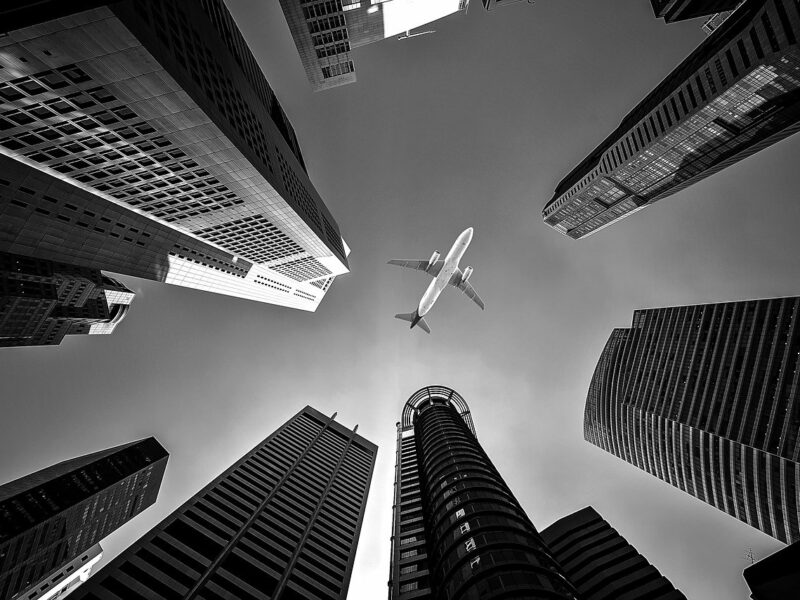 Delivery Time: Up to 3 days
Service Includes: Multiple Revisions
I specialise in finding the cheapest one way flights all over the globe. By using special hacking techniques I can potentially save you a ton of money on your next one way flight. If you can forgo checked in luggage and don't mind layovers the price can drop even more substantially. If I cannot beat your price you get to keep my finder's fee.