I will find you the cheapest multi-city flights. For complex multi city trips contact me.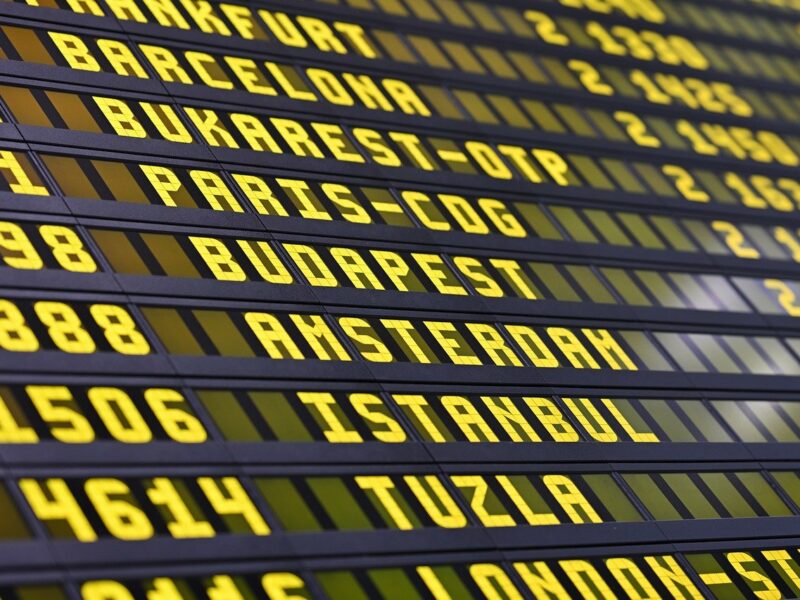 Delivery Time: Up to 3 days
Service Includes: Ongoing Support
Hello folks!
My name is John and I would be delighted to help you find a great deal on your next multi city trip. I have over 10 + years experience helping people find the best multi city flights online. 
I am an expert in putting together complex multi-city itineraries. If you want to fly to multiple cities I can help you. I will find the cheapest flight combinations that can potentially save hundreds of your trip price.
Reviews
John did a wonderful job of piecing together our trip which involved multiple cities. He managed to save us over $500 and got us direct flights on 2 of the legs which we couldn't find ourselves. I highly recommend his service for those looking for the cheapest possible multi city flights.