I will find you the cheapest train and bus tickets for your route in any country worldwide!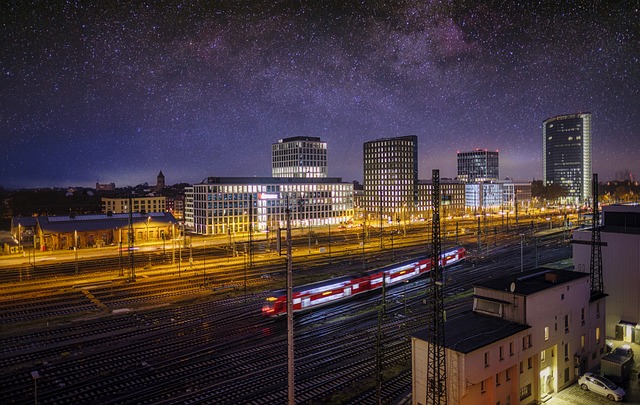 Delivery Time: Up to 24 hours
Service Includes: Multiple Revisions
Do you want to explore a country via train or bus instead of flying around? Then I am the expert you need…! I am an expert in finding the best train and bus deals in any continent worldwide. Just let me know what you are looking for and I will provide you with the best price possible and where to book it. If you are not happy with my service I will happily return my finder's fee.