I will show you the best attractions in the city for older travellers looking for easy and relaxing days out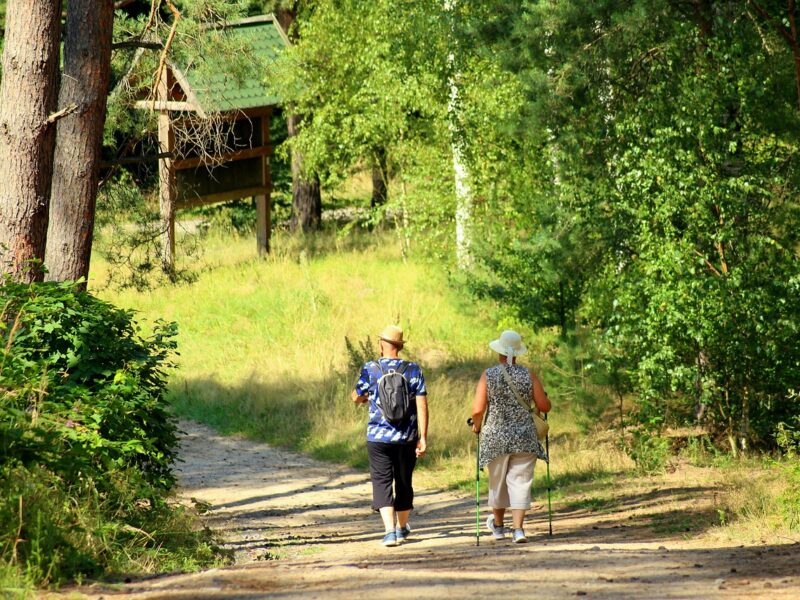 Delivery Time: Up to 24 hours
Service Includes: Multiple Revisions
Are you over 50 years old and looking for relaxing attractions to visit on your vacation or holiday? Contact me and I will give you a selection of options both free and paid. I will find you the best prices possible if their is an entrance fee to any of the sights I recommend.
What i need:
– Message me with your requirements
– I will tell you whether I can help you.
– Pay me and I will get to work for you.
– I will get back to you within 24 hours with amazing prices and terrific things to do.