I will show you the most romantic tours and attractions tailored for couples on your next city break at the best price.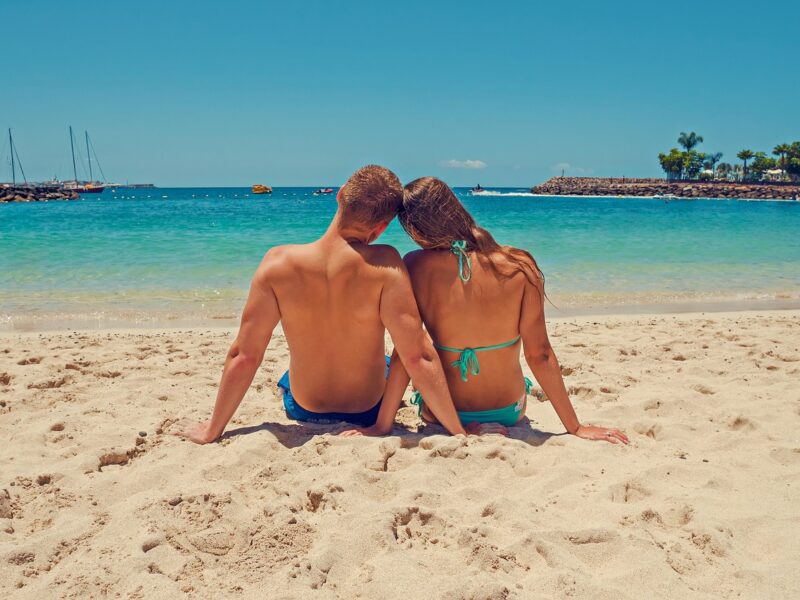 Delivery Time: Up to 24 hours
Service Includes: Multiple Revisions
Want to know the best tours and attractions suitable for couples looking for a romantic time together. Leave it to me as I show you a selection of the best things to do and where to book for the best price possible. Whether you are looking to stroll through beautiful museums together or simply want to stroll together in a wildlife park I will find awesome things for you to do.