I will find you amazing long haul return flights for under $500 guaranteed or your money back!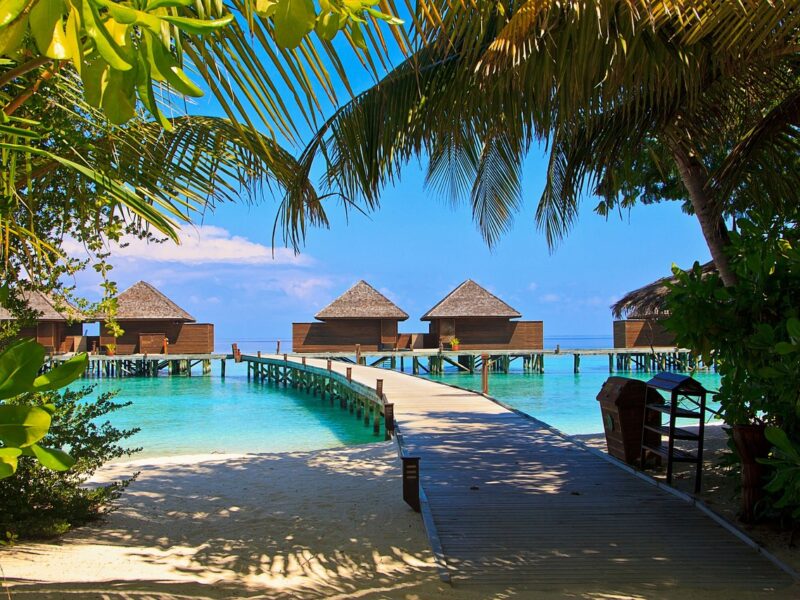 Delivery Time: Up to 24 hours
Service Includes: Multiple Revisions
My Expertise:
Do you want cheap transatlantic flights for less than $500? Leave the hard work to me as I scour the best online platforms to find you the best international deals for prices that you simply wont believe. I can also get you a discount on direct long haul flights by up to 20% using special travel searching techniques.