I will find you an amazing flight and hotel package deal less than $500 per person!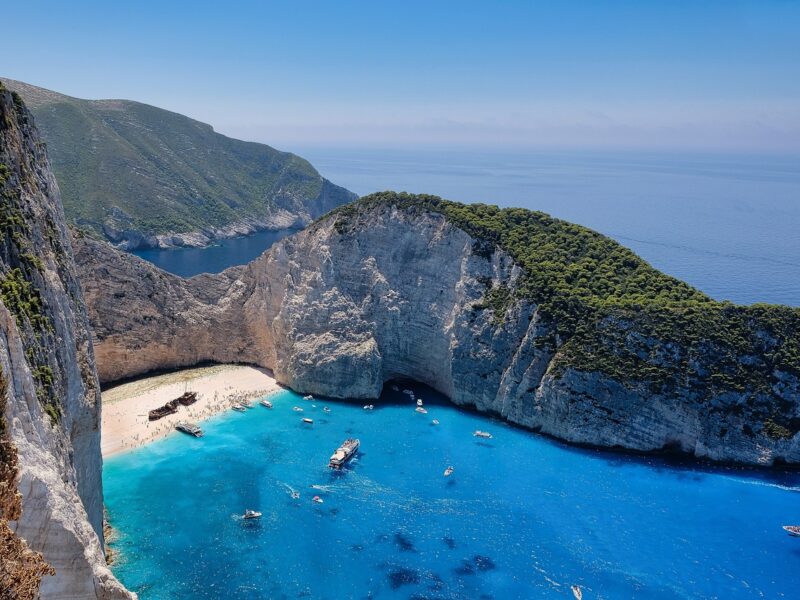 Delivery Time: Up to 3 days
Service Includes: Multiple Revisions
Are you on a tight budget but want to have an amazing vacation? I am here to help! simply message me with what you are looking for and I will get to work – I can find you a great flight and hotel package deal for less than $500 per person or I can work according to any other budget you set for me. Leave the hard work to me and I will be sure to get you a great deal!
Message me below with what you require:
(Important note: My response email may end up in your spam/ junk folder, so please keep an eye out for that.)
Reviews
Monique was a great help in finding us the best deal to Mexico. She was very responsive to my messages. I was able to book my trip very quickly.