I will find you the cheapest all-inclusive family package deal that you and your family will love!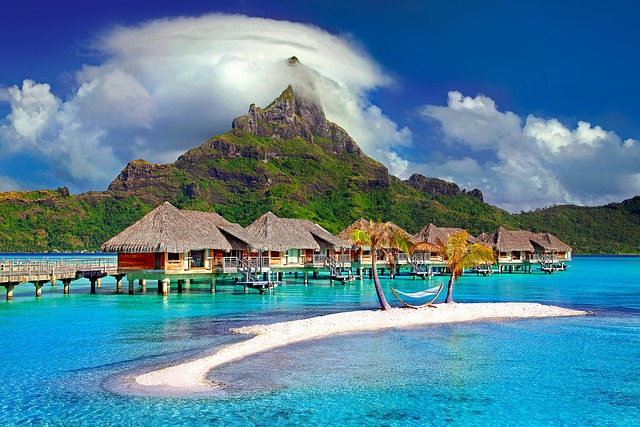 Delivery Time: Up to 3 days
Service Includes: Multiple Revisions
Sit back and relax as I show you the best all-inclusive family package deals including your flight, hotel and all your meals. I will search all the best websites for you and get back to you with an amazing price for your next family adventure. If your not happy with the results I offer a full money-back guarantee.