I will get you the cheapest priced package holiday including flight, hotel, car rental & extras.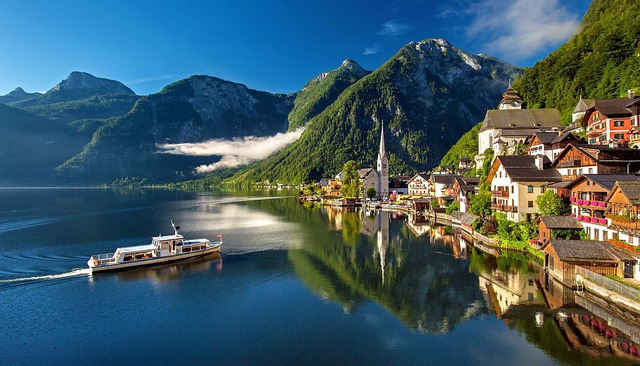 Delivery Time: Up to 3 days
Service Includes: Multiple Revisions
I will use special searching techniques and methods to find you the cheapest package holiday deal on earth. Leave the hunt to me as I will tell you the cheapest place to book your flight, hotel, car rental and anything else you need. I will happily offer you your money back if I can't save you money on your next package holiday.